The Beginnings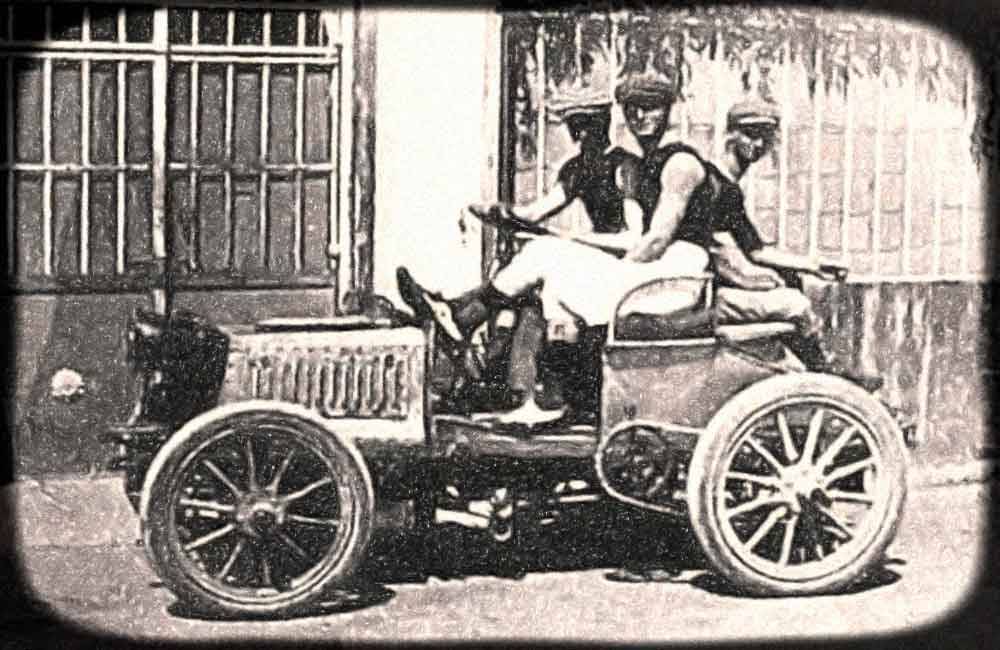 Ettore Bugatti was fascinated by the newfangled internal combustion engine! By the time he was just 17 years of age he was already designing means of motorised transport for a company called Prinetti & Stucchi who made sewing machines, bicycles and then motorised contraptions with three or four wheels. His first major project with them was putting together a motorised tricycle with no less than two engines produced by car manufacturers De Dion and a frame built by another car manufacturer called Rochet-Schneider.
His first car – if it can be called that - was the Bugatti Tipo 1, developed with the help of Prinetti and Stucchi and this featured no less than four engines; one on each side of the rear wheels! What it steered like and how difficult it was to control, let alone maintain, we can only guess that but we all have to start somewhere. This was really just a prototype though and his next one, the Tipo2, actually won a prize at the 1901 Milan trade fair.
Here he was spotted by a gentleman named Baron Adrien de Turckheim who owned the Lorraine-Dietrich car manufacturer who offered him a job as designer. He was an ambitious young man though and it wasn't long before he was not only designing cars for other companies but after moving onto another car manufacturer, Deutz, he began building his own in the basement of his home.
The Type 10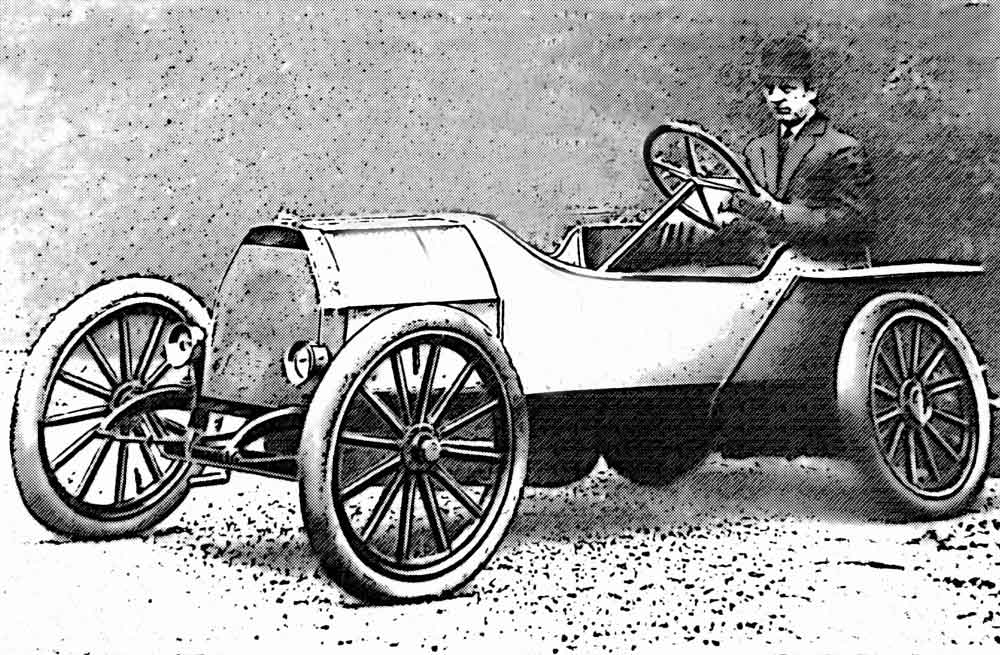 This was the first real Bugatti car; the Tipo (type) 10. With a solid rear axle, and leaf springs at the front but no suspension whatsoever at the rear, this open roadster may seem primitive by today's standards but at the time it was very advanced with an overhead camshaft engine with two valves per cylinder which was quite revolutionary. This original prototype still exists; nicknamed 'The Bathtub' and then 'The Lobster' thanks to a new red paint job it eventually passed into private hands.
The Type 13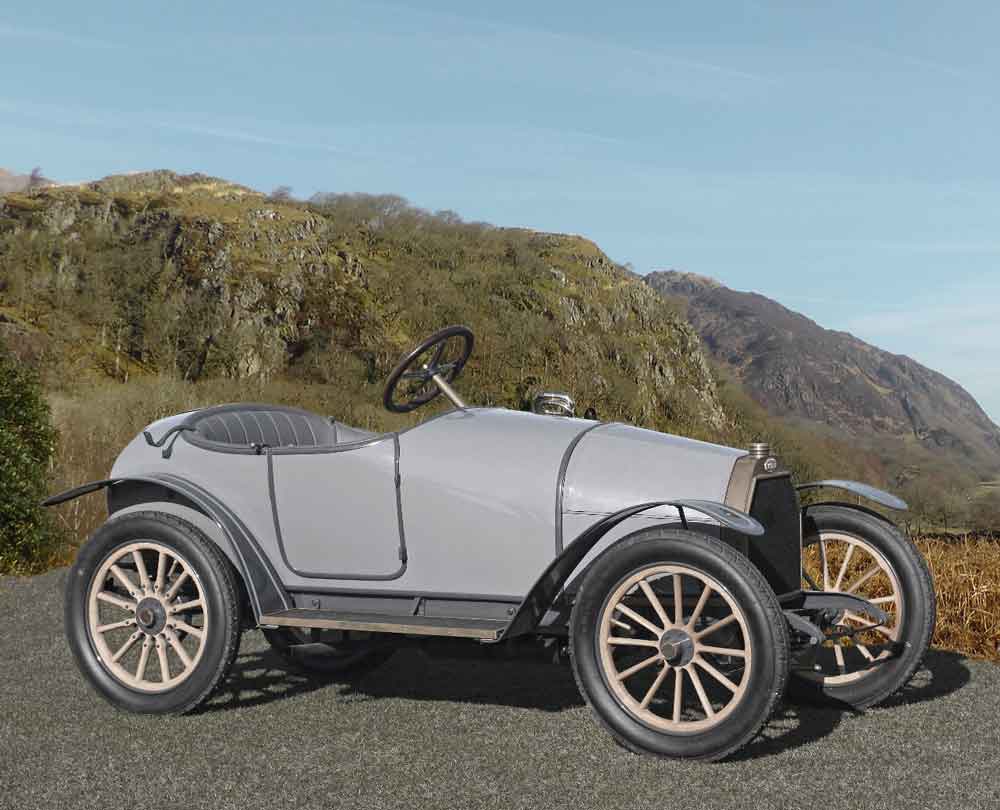 Bugatti opened his factory near Molsheim in north-western France and one of the first things he did was to produce a racing car, the Type 13 with a 1.4 litre engine featuring his own designed cylinder head with four valves, one of the first ever. This may have looked a little bit like a toy car but it was very successful, thanks not only to it's gutsy engine but also it's roadholding, braking and steering. By 1911 it even manage the second-place at the Le Mans French Grand Prix against a lot of much bigger competition.
Racing in those days was considered to be the best way of getting publicity for a car manufacturer and it was racing successes, as well as the general excellence of the cars that he was manufacturing, that place Bugatti firmly on the map.
World War I interrupted business completely; he took Two Type 13s off to Milan and buried the parts with three others near to his factory to protect them against war damage. After the war was over these were unearthed and they were all prepared for racing. In the various classes that they were eligible for they were virtually unbeatable and the result, predictably, was a deluge of orders. The future looked very rosy.
Next Bugatti - the Type 23